While we focus on keeping your clothes clean, fresh and looking exceptional, we are also deeply committed to doing our part for a clean environment. we use environmentally safe DF-2000 formulas to clean your garments in compliance with the latest EPA standards.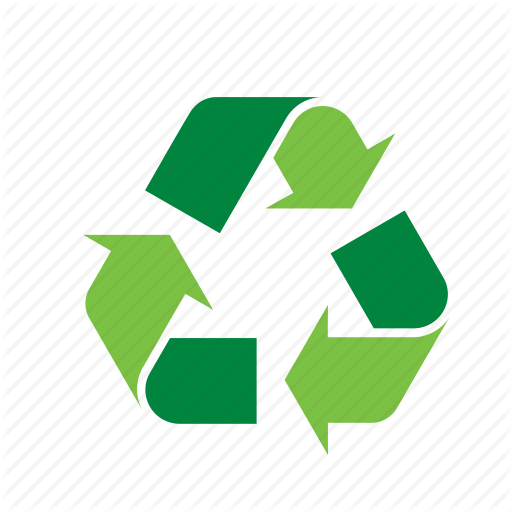 DF-2000 formulas is a safe, orderless and biodegradable hydrocarbon solvent. These same types of hydrocarbons are used in waterless hand sanitizer and some cosmetics. Hydrocarbon is mild on clothing and has been proved to be an effective alternative for people with chemical sensitivity.
We also use a "closed loop" cleaning system that keeps 100% of all solvents and gases from escaping into atmosphere. We also use an advanced filtration process to recycle our solvent which helps keep your whites whiter and smelling fresh!
We recycle hangers and poly bags at all our locations. We are doing our part in keeping our environments green.